I had a bunch of photos from recent & not so recent shoots hanging around on my desktop so in my pursuit of more reg ...
September 25, 2013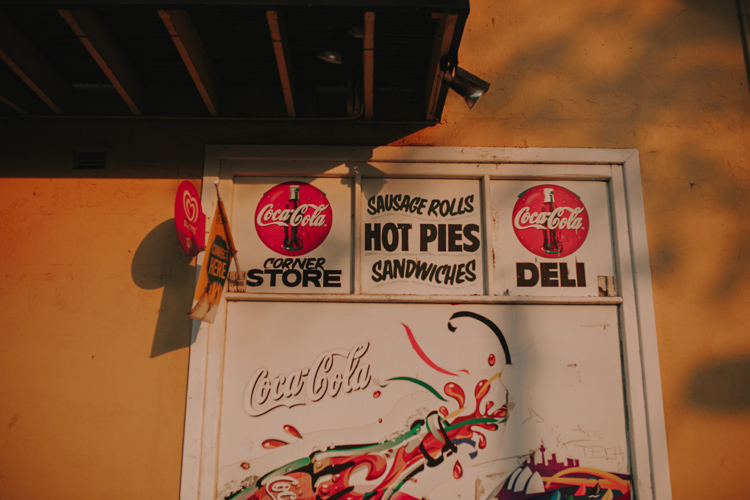 On Tuesday late afternoon bush fires in the Hawkesbury cast a beautiful pink glow over the city. So, while some poor sou ...
September 12, 2013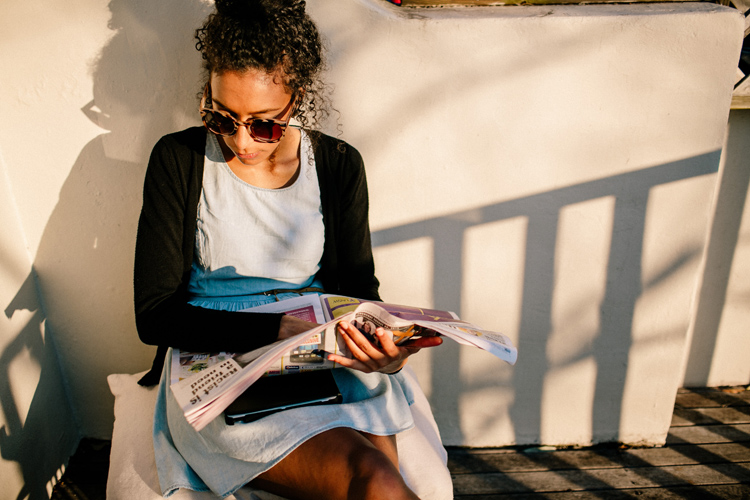 We moved in to our new gaff this last weekend. In between taking photos for the condition report (Awesome!) I took a fe ...
August 29, 2013