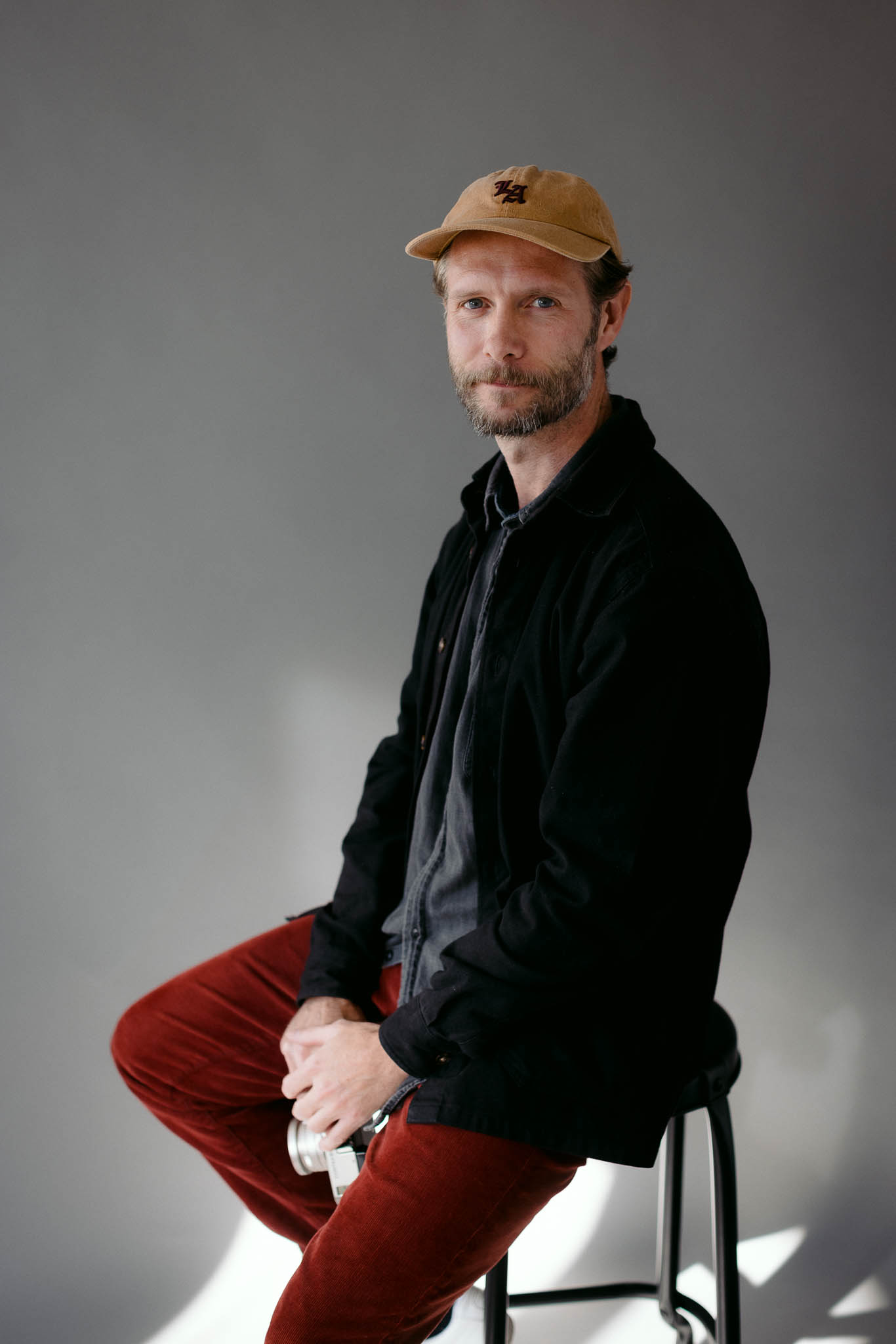 My passion is documenting weddings in an authentic way with uncontrived images… basically, wedding photography without the cheese.
Weddings provide the perfect setting to capture the unique bond between a different group of human beings every week – the fun, laughter & craziness, contrasted with the quiet, intimate, unguarded moments . I ask that couples let me in to their day as a friend and allow me to document their connection in a sympathetic and honest way.
I want to tell the unique story of your wedding, searching for the small threads at the edge of the story, pulling on those & seeing where they lead. Most of all I aim to create imagery not only showing how the day looked, but much more importantly, how it felt. This intentional approach guides my process across the whole day, meaning that I hang back allowing moments to unfold naturally guided by the personalities & emotions of your day while I search for unique and interesting light that encapsulates the mood.
I spend my days in Edgecliff in Sydney's beautiful Eastern Suburbs & when not capturing weddings, you'll find me playing soccer and searching out obscure disco, boogie & balearic.
I'd love to hear more about you and your plans for your wedding day & discuss how I can be a part in capturing those once in a lifetime moments.  If you drop me a line on my contact form I'll send over my pricing information & we can figure out a time to get together for a coffee and a chat.  Get in touch!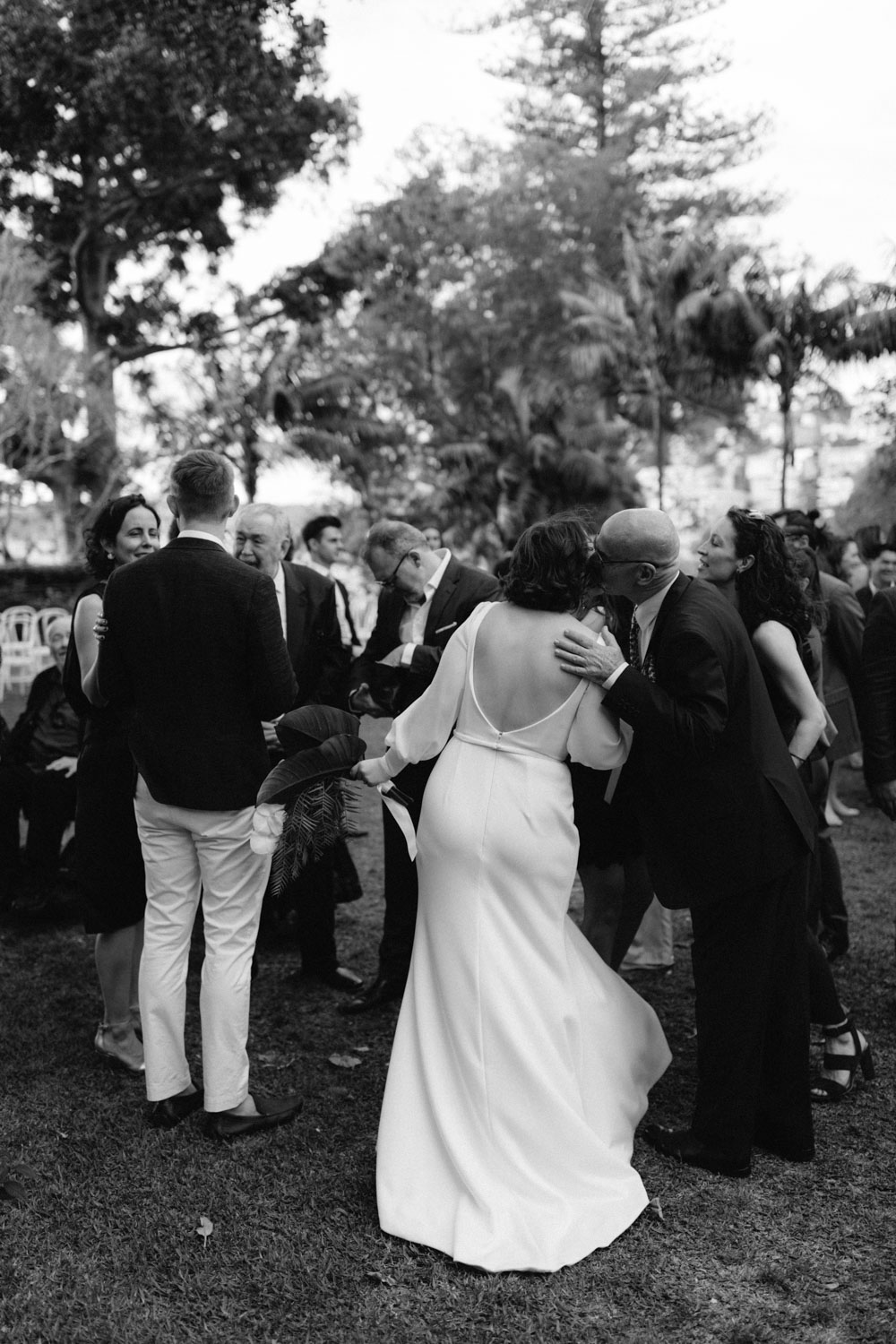 In these times of social distancing I believe it's more important than ever to have wedding day images that capture the true connection between people.
- Standard wedding coverage starting at $3,800 -
For shorter weddings / elopements or anything out of the ordinary please get in touch and I can help out with a custom quote