Category: Sydney Project 365
For today I was stuck on which picture to upload for my 365 Project. Initially I was going to go with the image featurin ...
March 30, 2011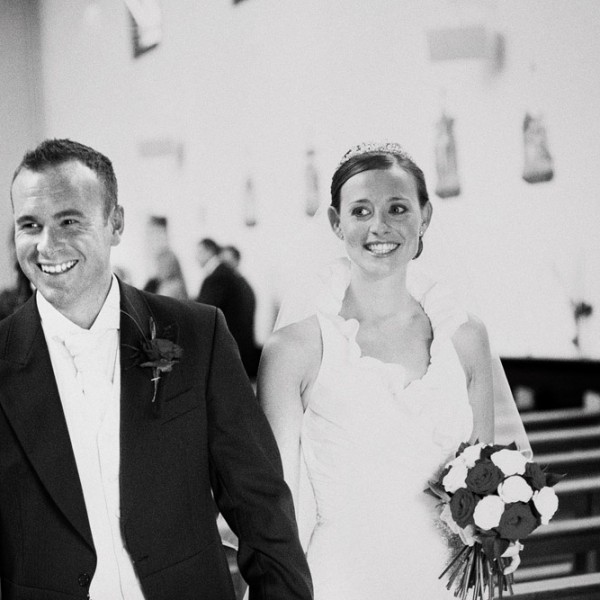 I gotta confess I kinda cheated on this one. It was raining all day and I was busy working on my website and before I kn ...
March 30, 2011