It was my birthday Thursday and Naomi had booked the day off work. I'd been wanting to head back to one of the spots I shot at with Jacob & Jose a few weeks back so we took a walk through Surry Hills to find it. There's an overhang preventing unflattering light from above and then there's a big white wall which acts like a huge reflector. It gives absolutely awesome light for portraits. With it being my birthday and Na' being off work I thought it would be a good chance to get few nice shots of us both.
After that we had a great day around the city. Started off with coffee and a cake (biggest vanilla slice ever!), then we did a bit of shopping, followed by Spice I Am (Thai) and the cinema to see 'Super 8.' If you ever go to Spice I Am check out the Pad Prik King Crispy Pork Belly. Bit of a tongue twister but it was delish'!
I've had a couple of people contact me recently asking about my post processing. I've really started to feel comfortable lately with where I am in that respect, all those hours spent fiddling with curves in Photoshop feel like they are starting to pay off. For these shots I just applied a pretty basic adjustment in Lightroom; then in Photoshop used a combination of 2 curves to even out the tones and make it look more like film. If you have any questions or want a better explanation just shoot me an e-mail and I'll try my best to help out.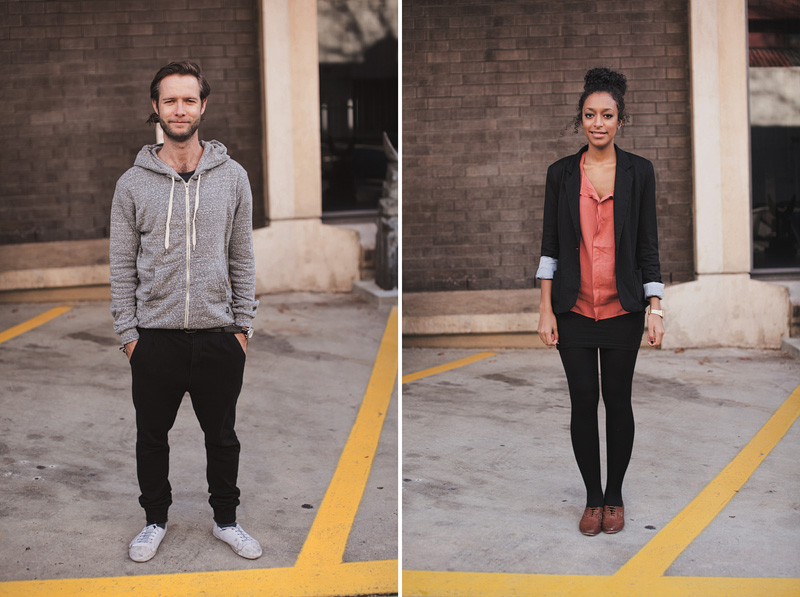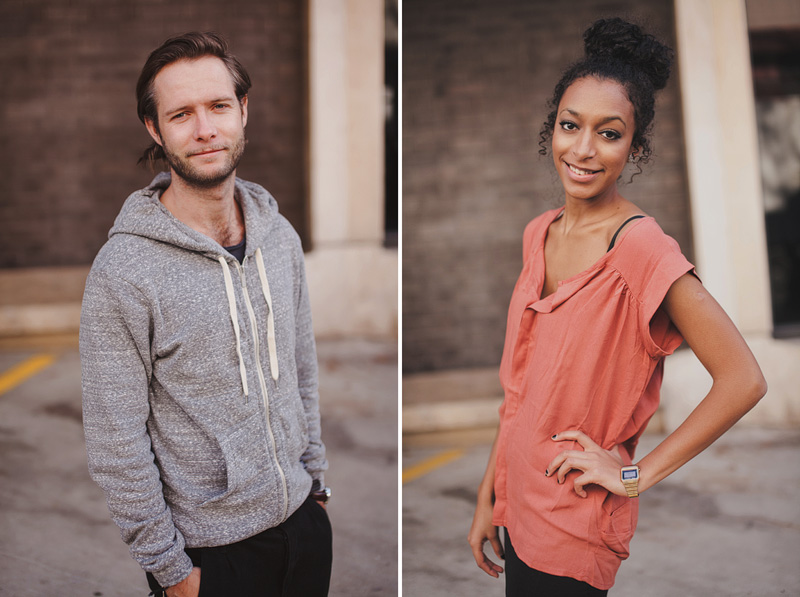 Canon 5DMk2 – 50F1.4