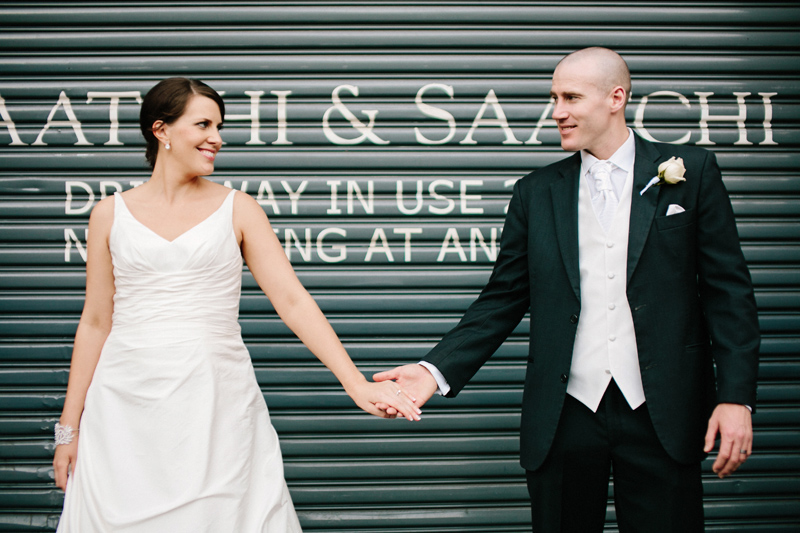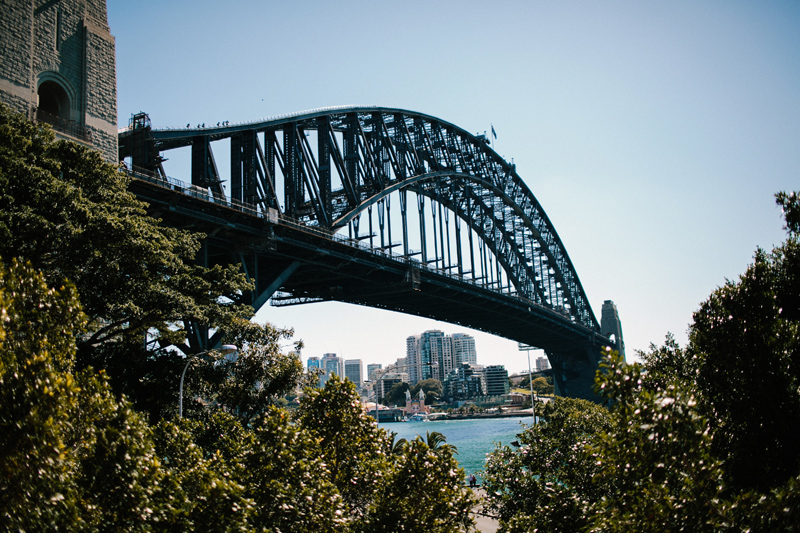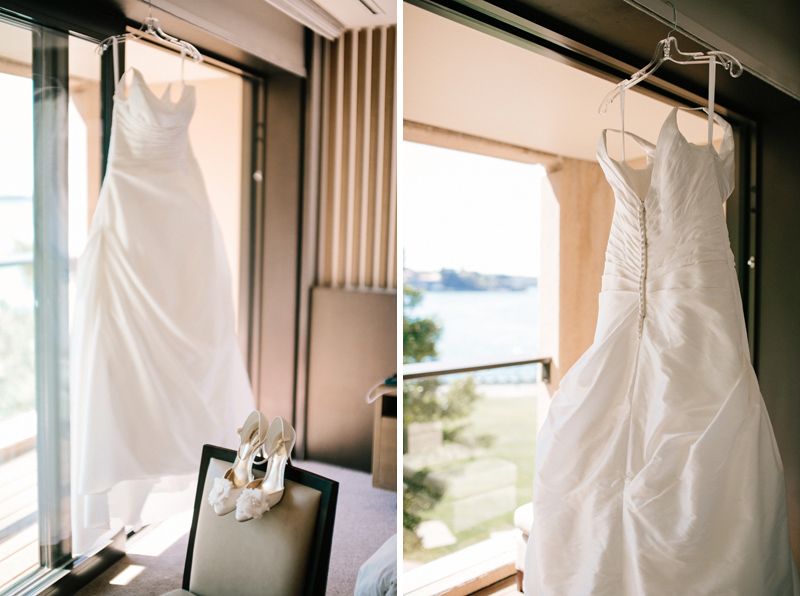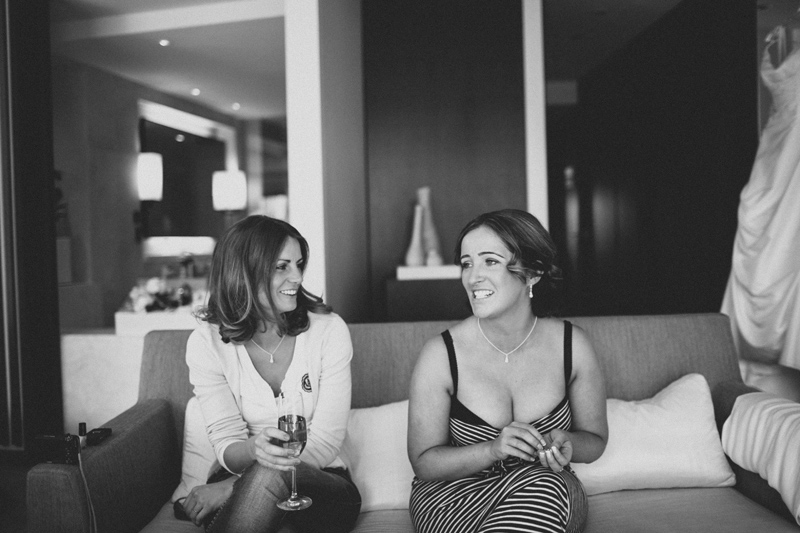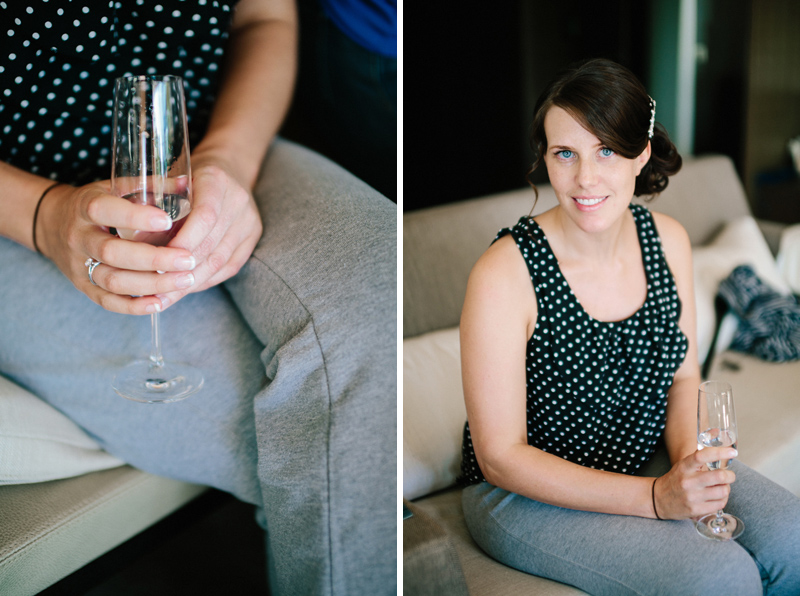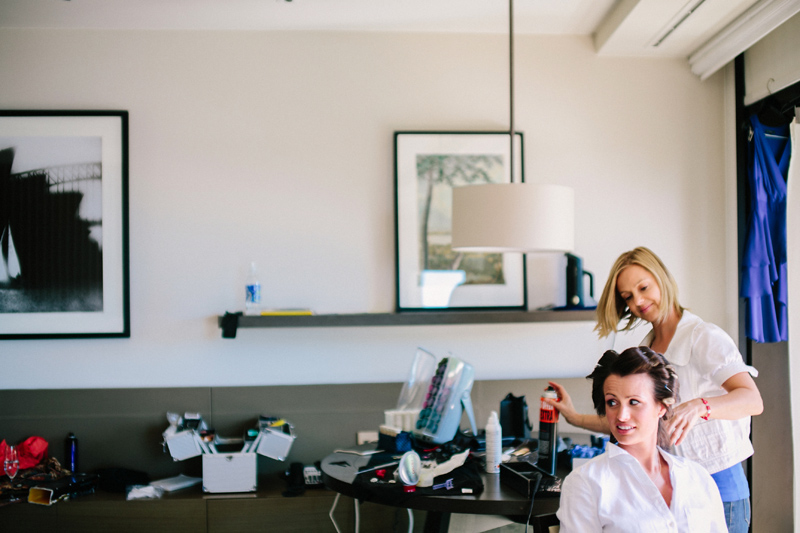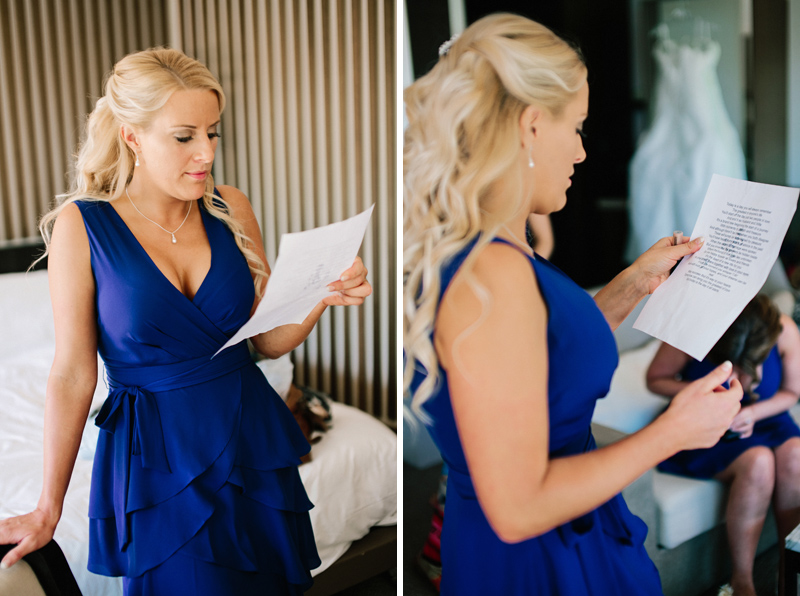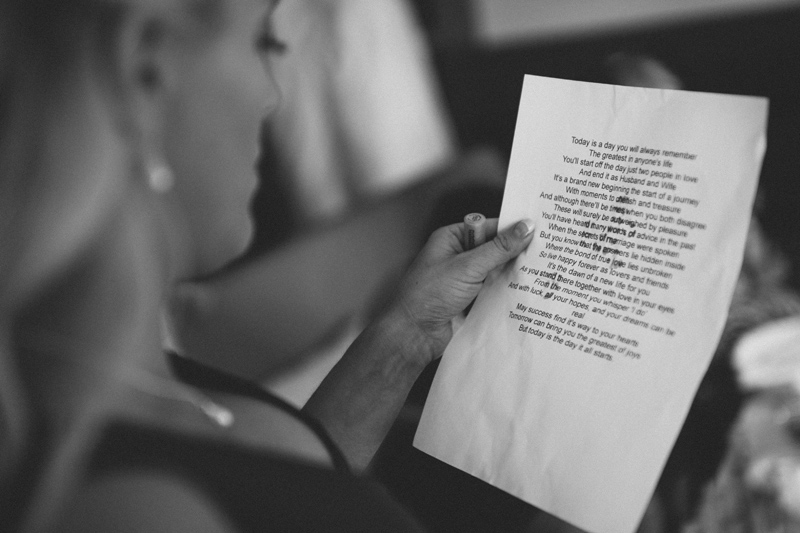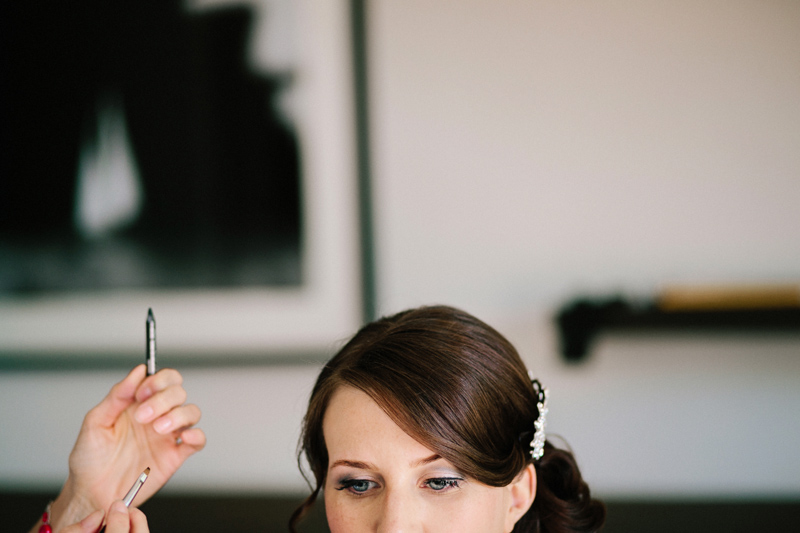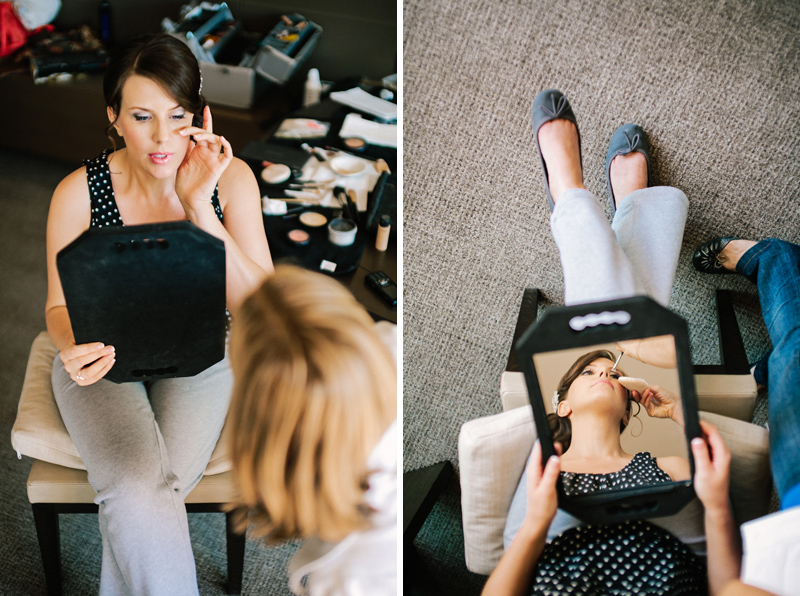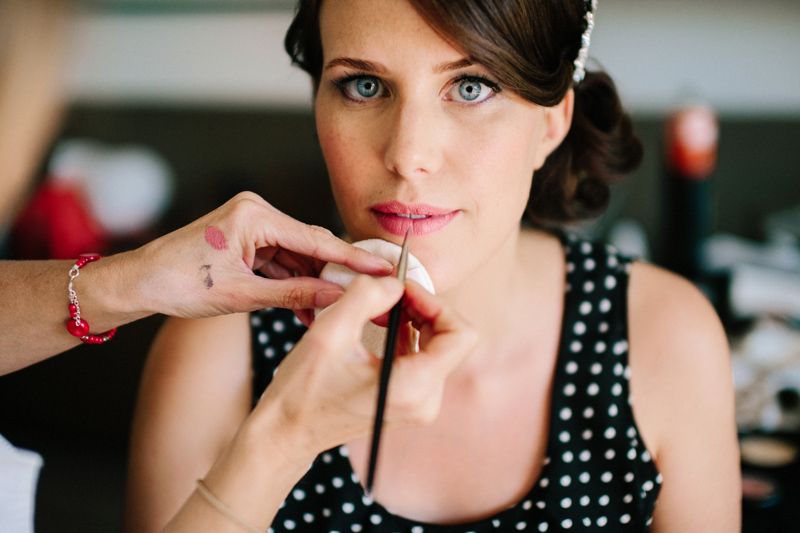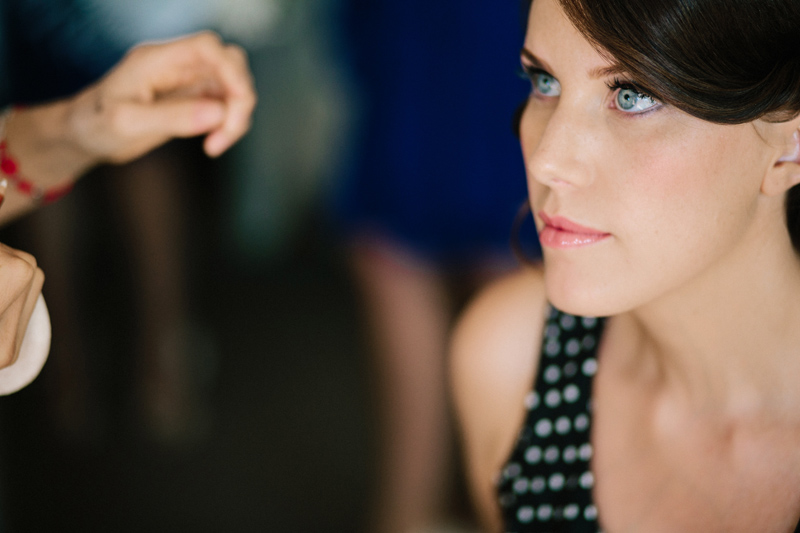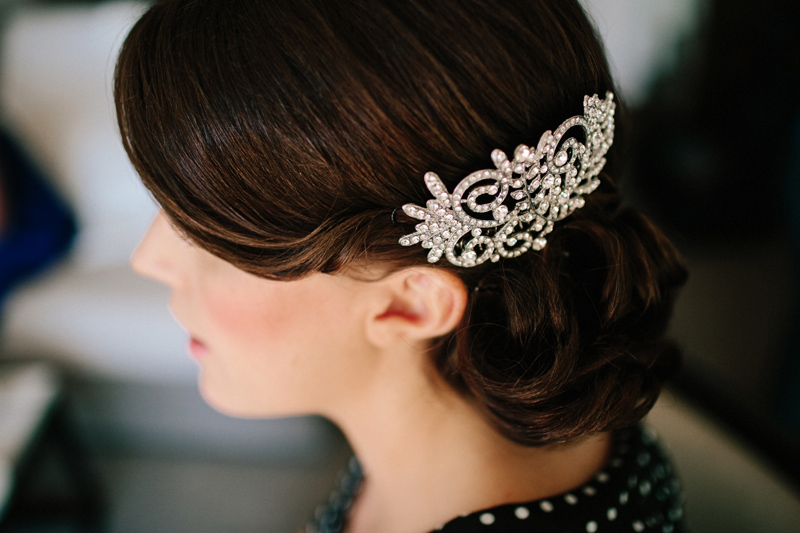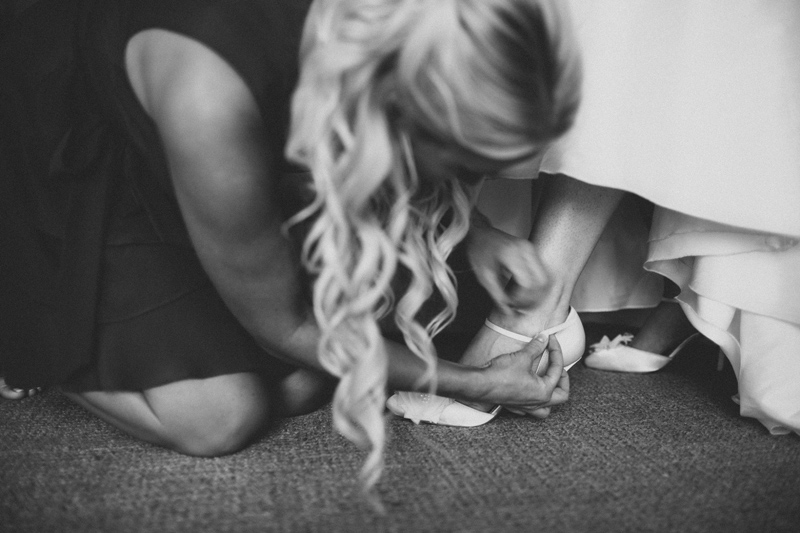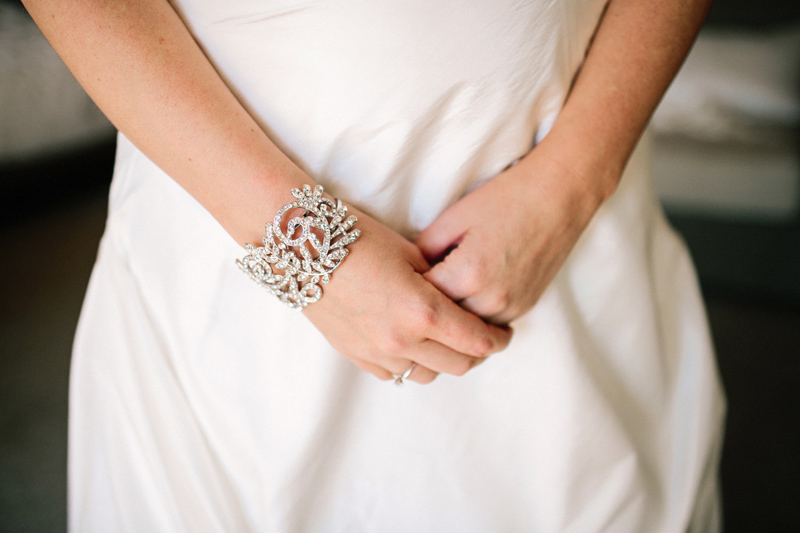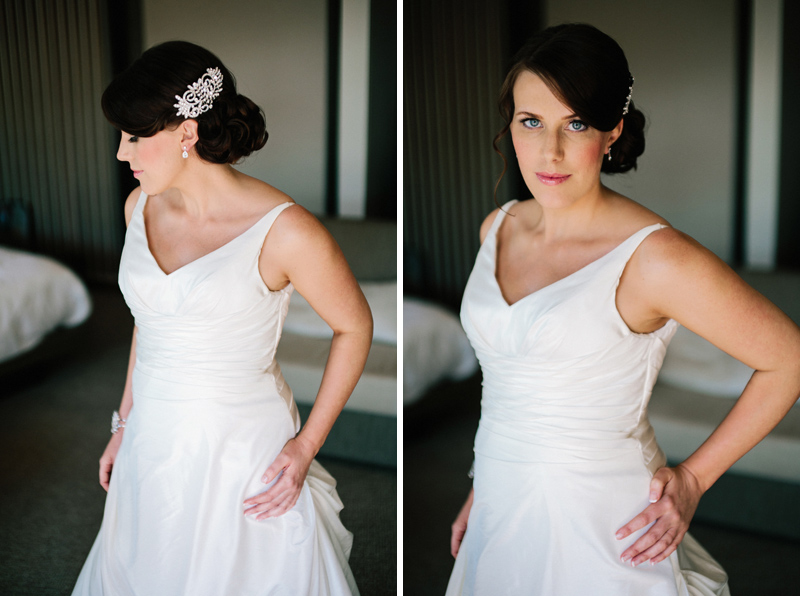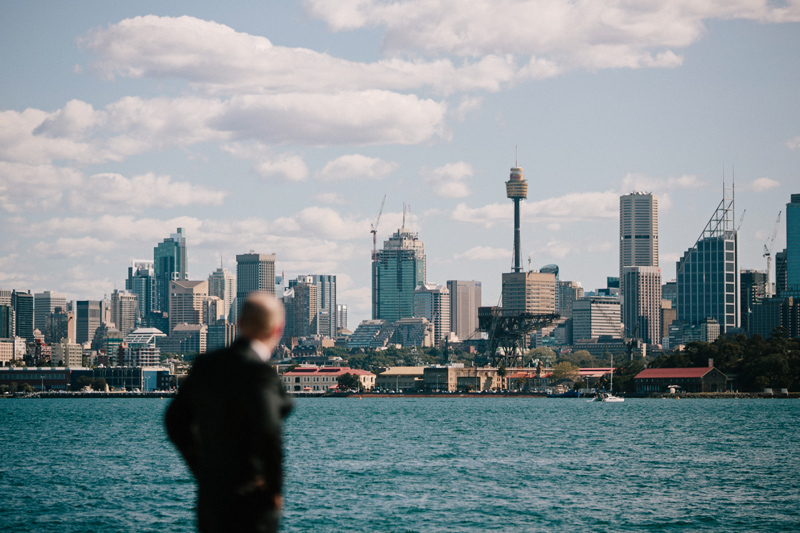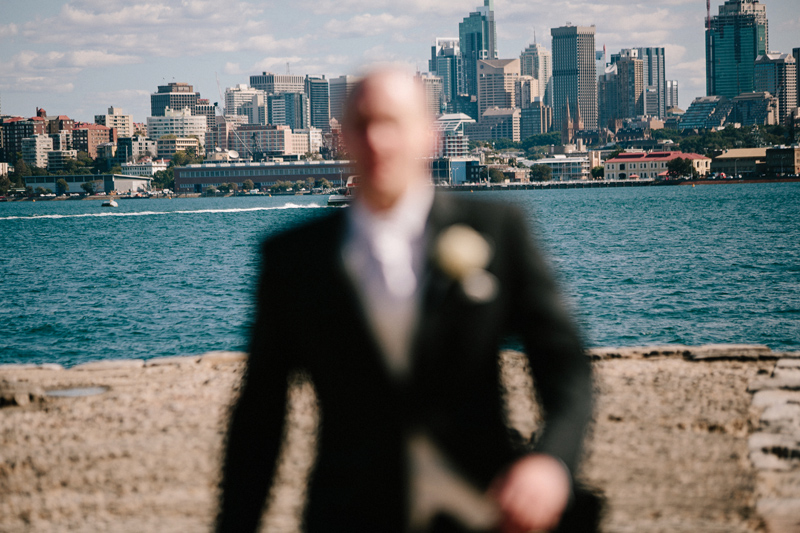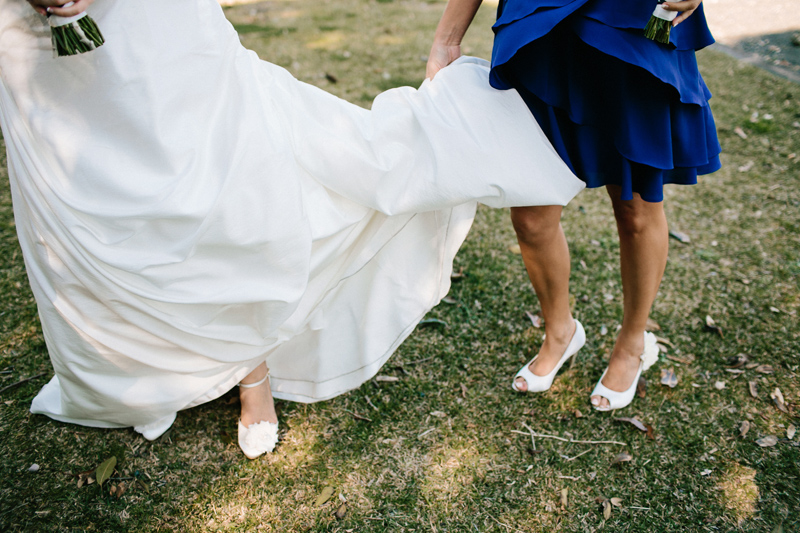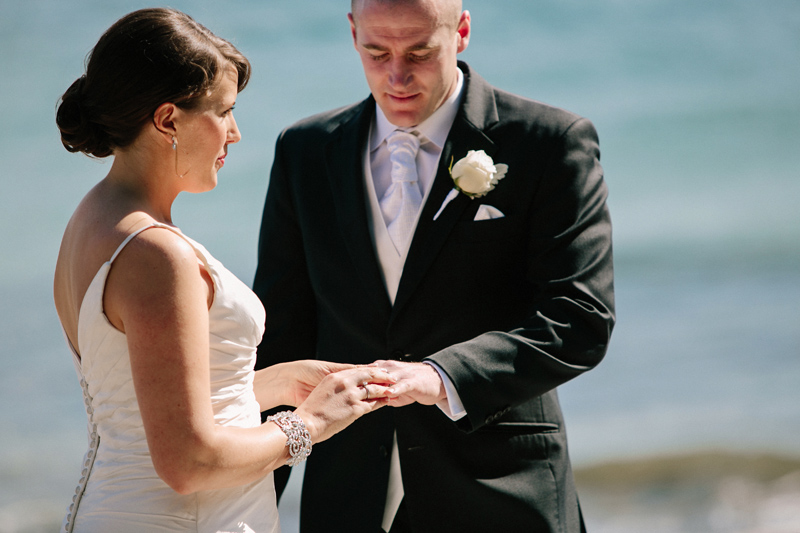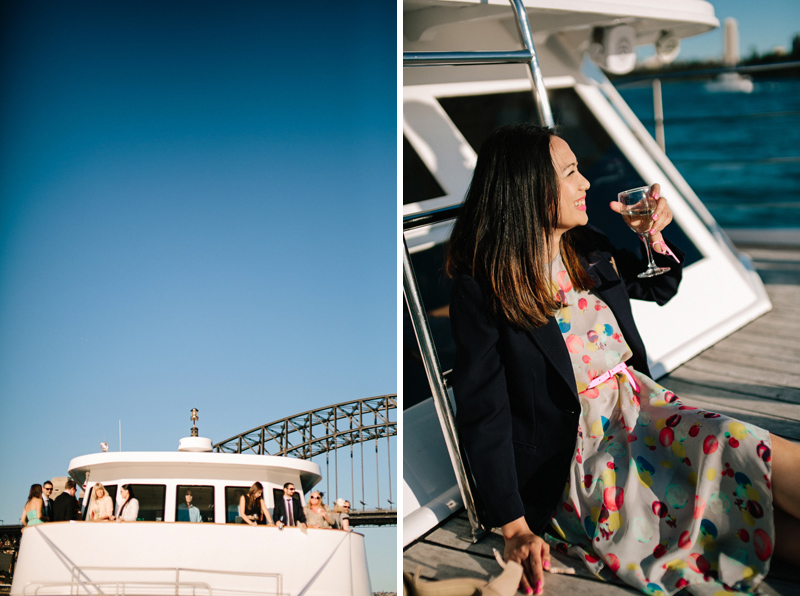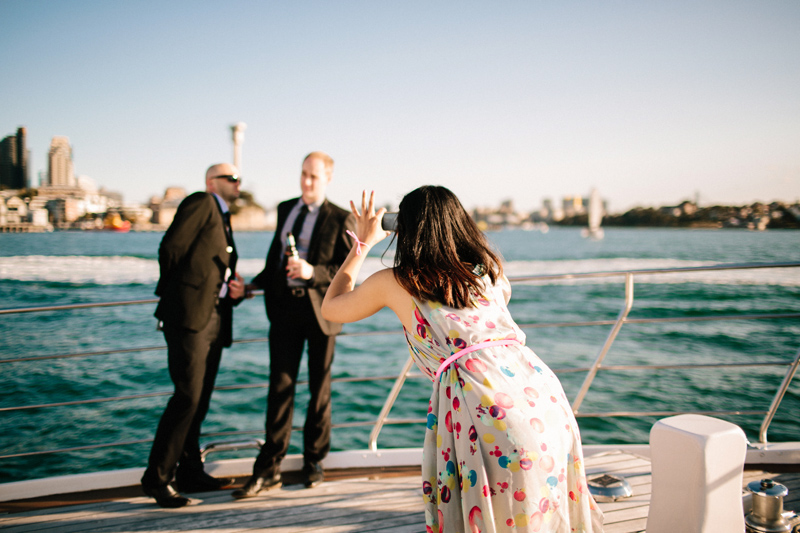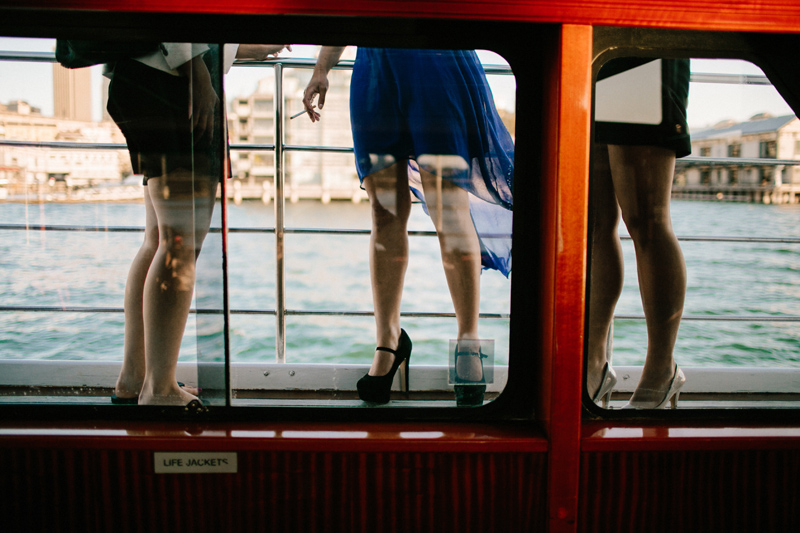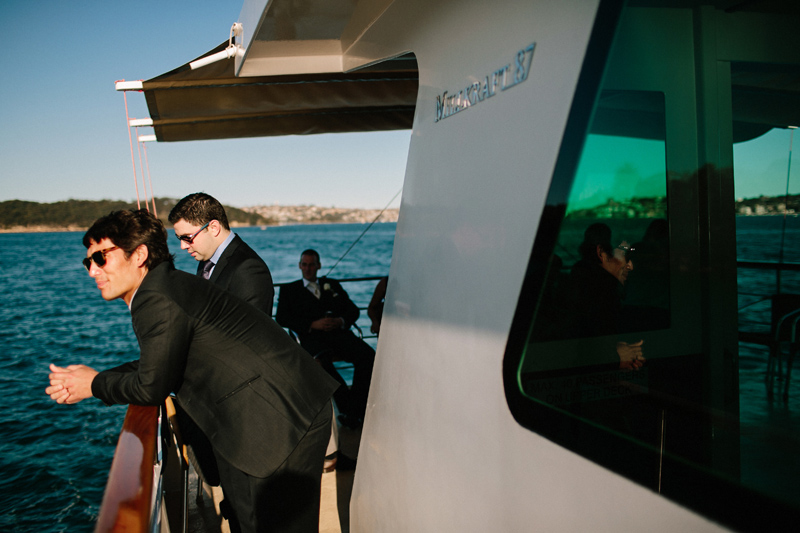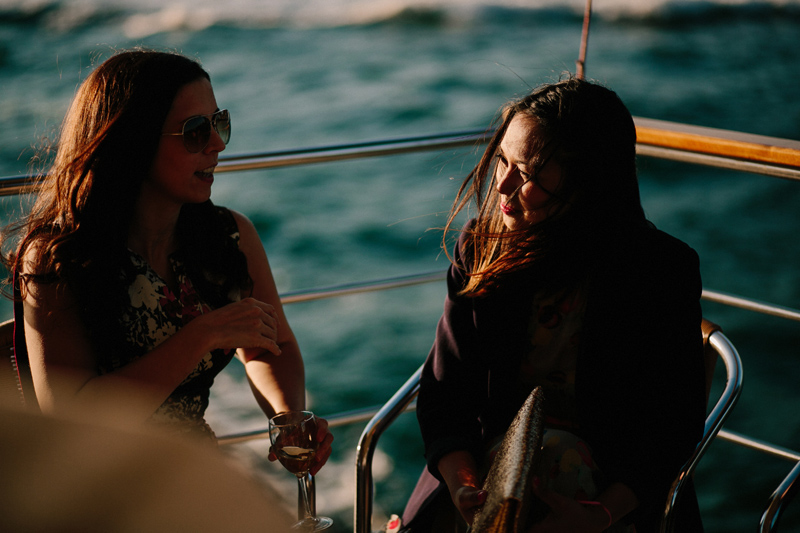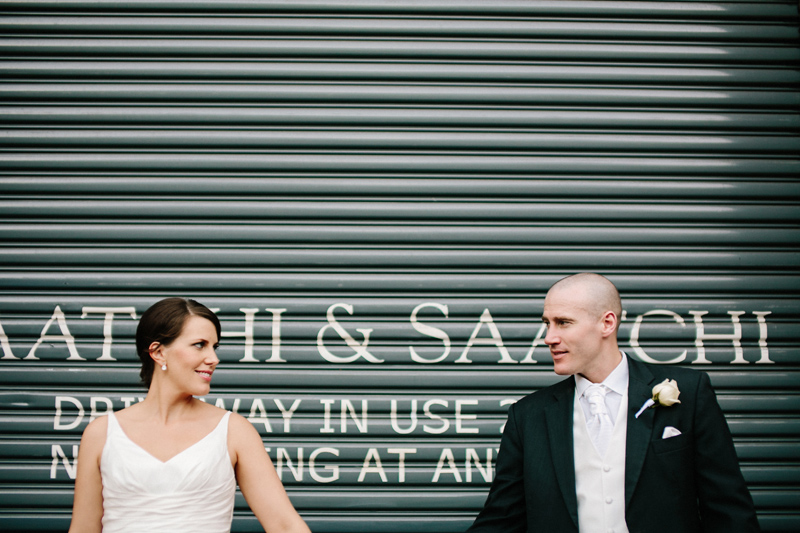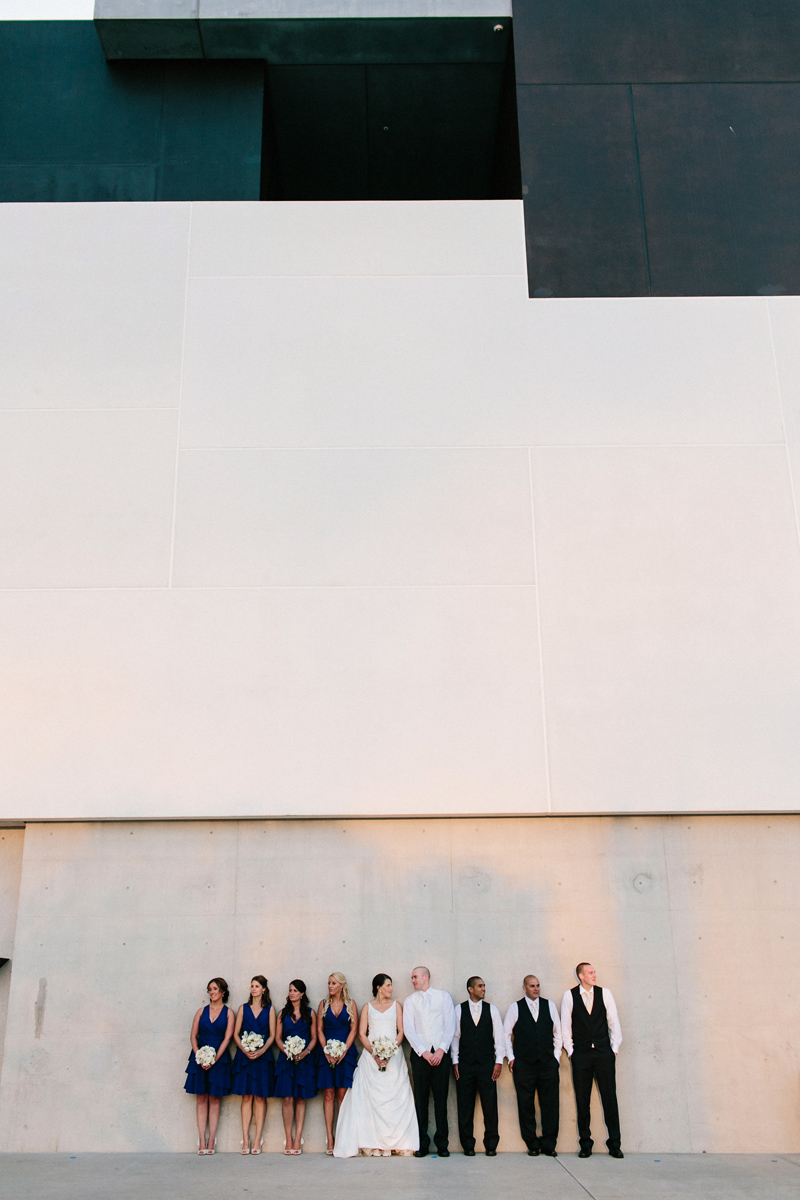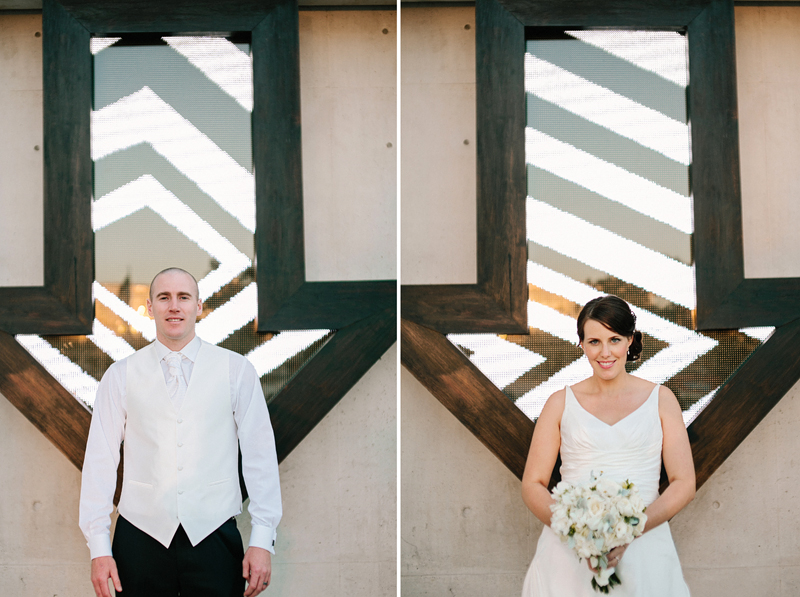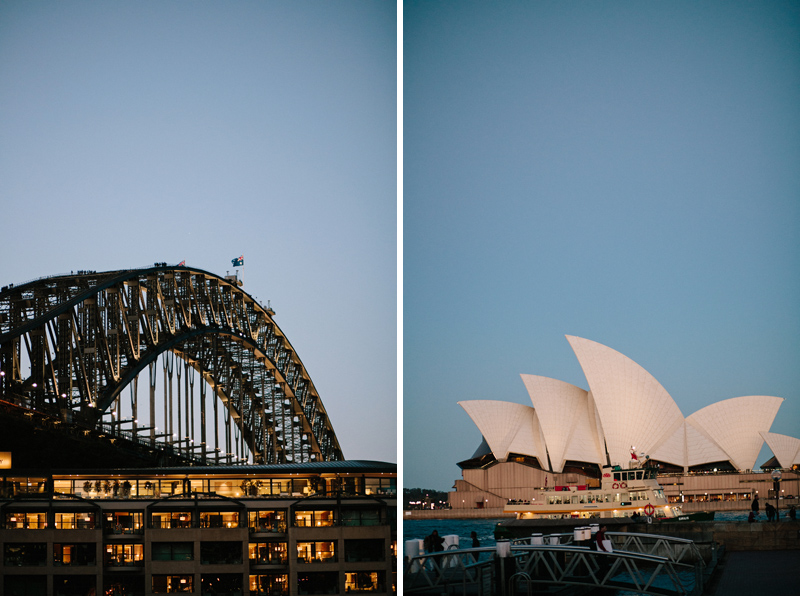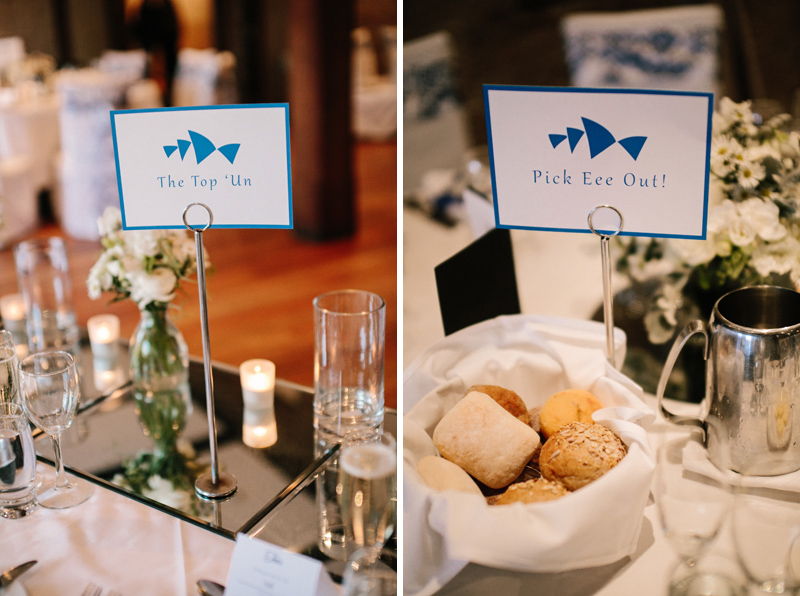 Lisa + Jay's wedding was immense! A sun drenched ceremony followed by a sail around the harbour for an hour as dusk approached, helping to set the scene for an amazing night. There's even more exciting times ahead for Mr + Mrs. Powell now, with little baby Powell due to arrive on the scene in March.
Hair + Make-up – Rebecca @ Newell Image
Ceremony – Bradleys Head Amphitheatre
Reception – Wolfies, The Rocks
Check out their engagement session here.