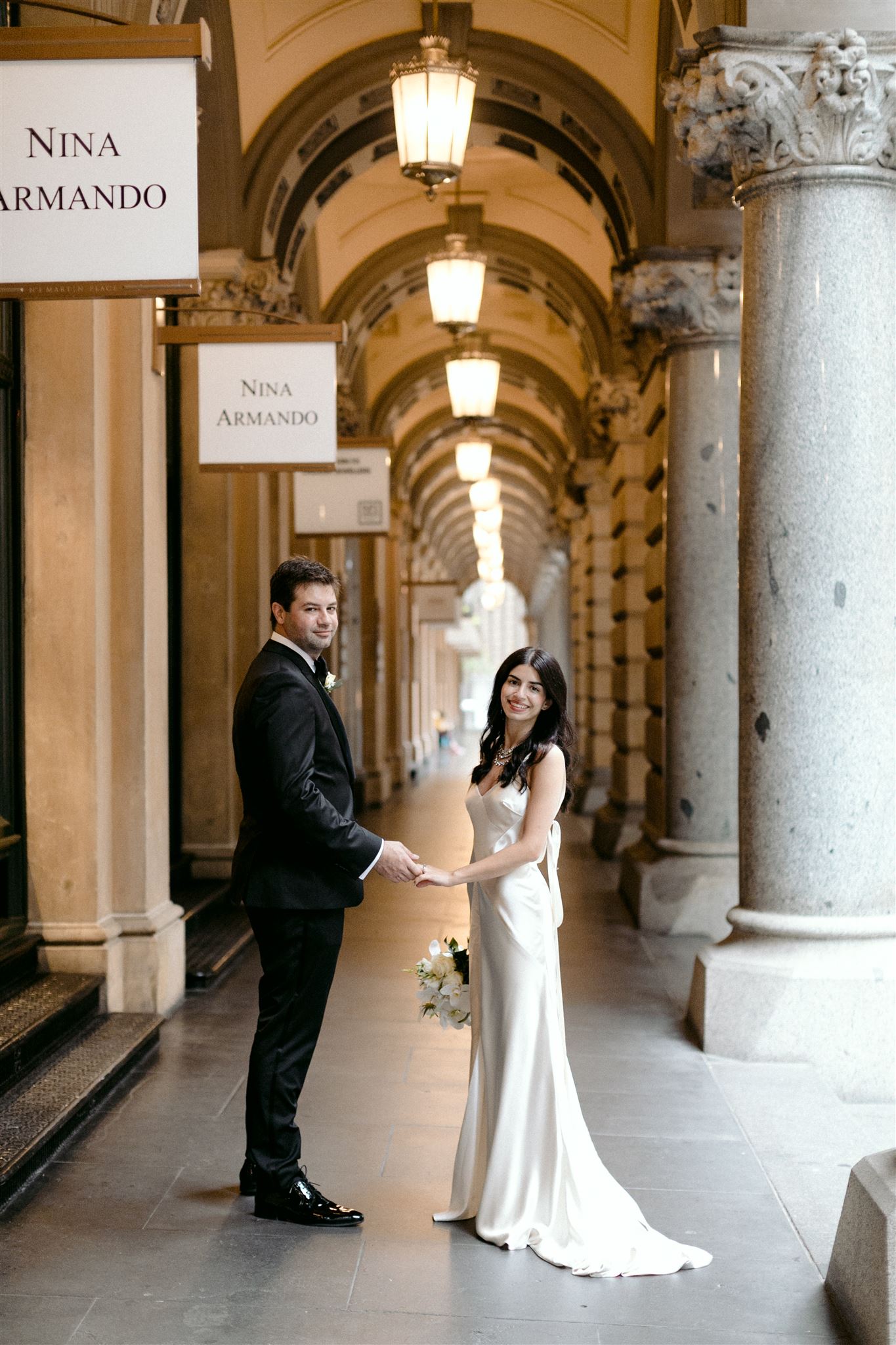 Sydney Documentary Wedding Photographer
Documenting life, as it happens, with all of it's richness, atmosphere and soul.
Based in Sydney's eastern suburbs - available for commissions throughout Australia.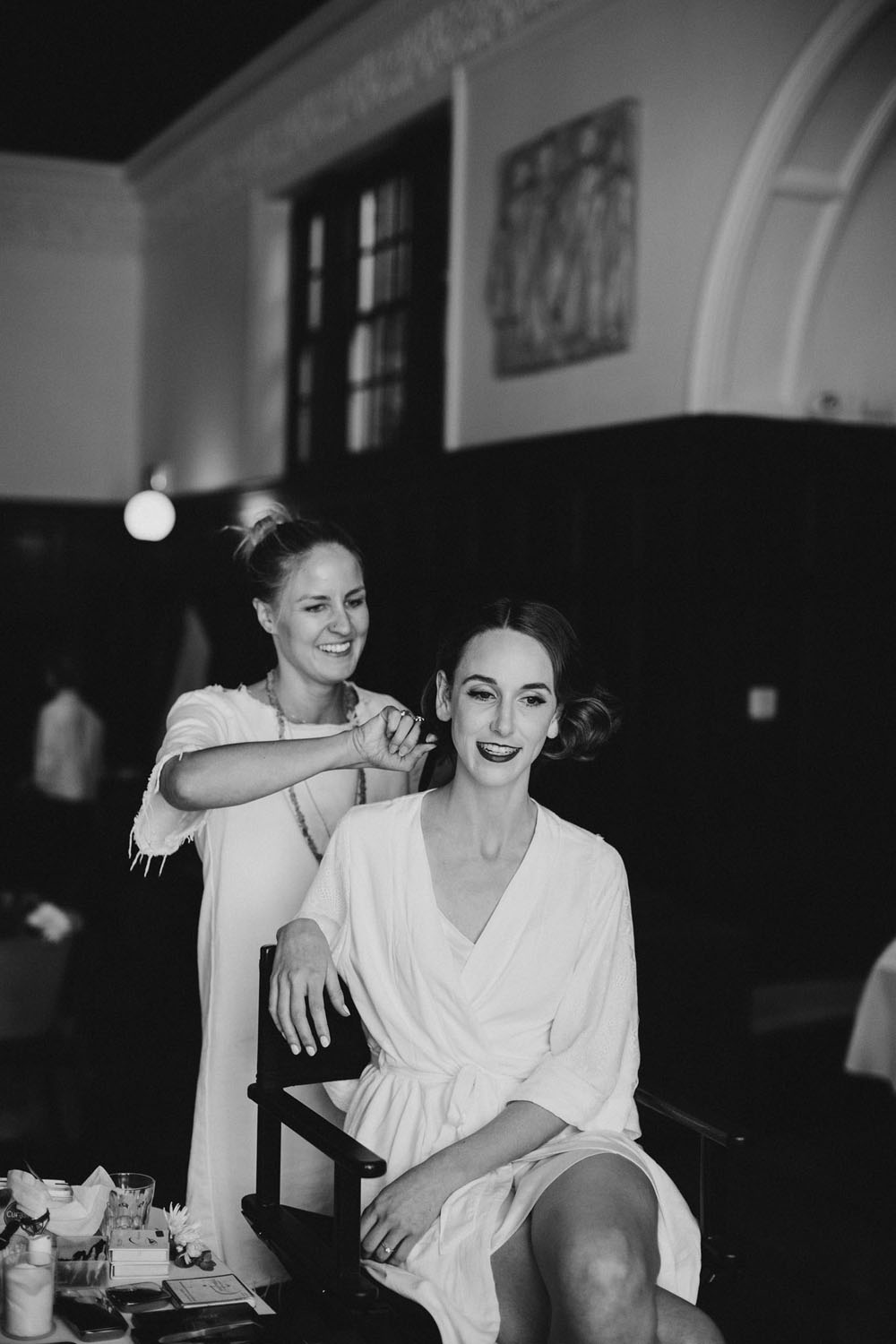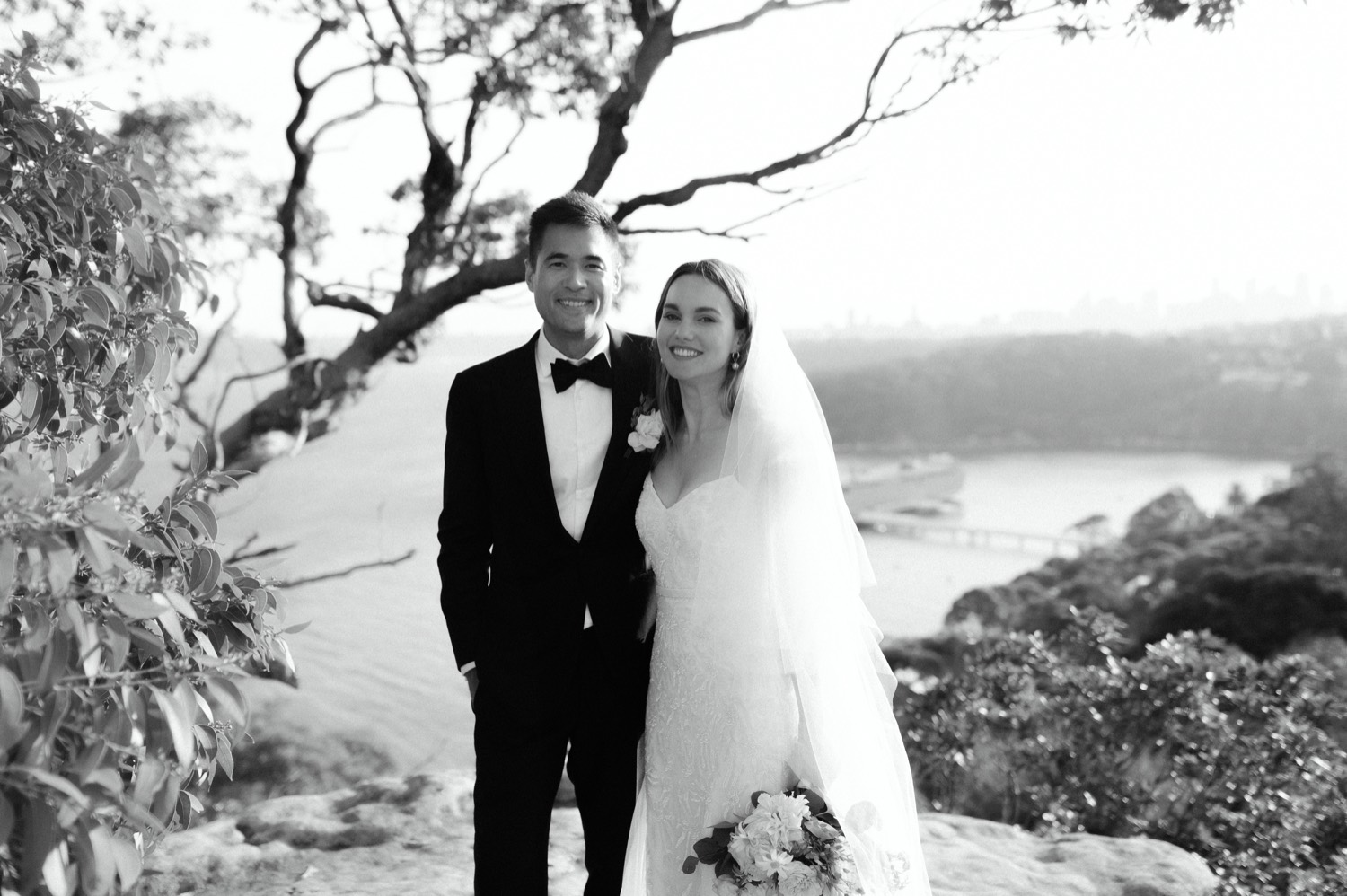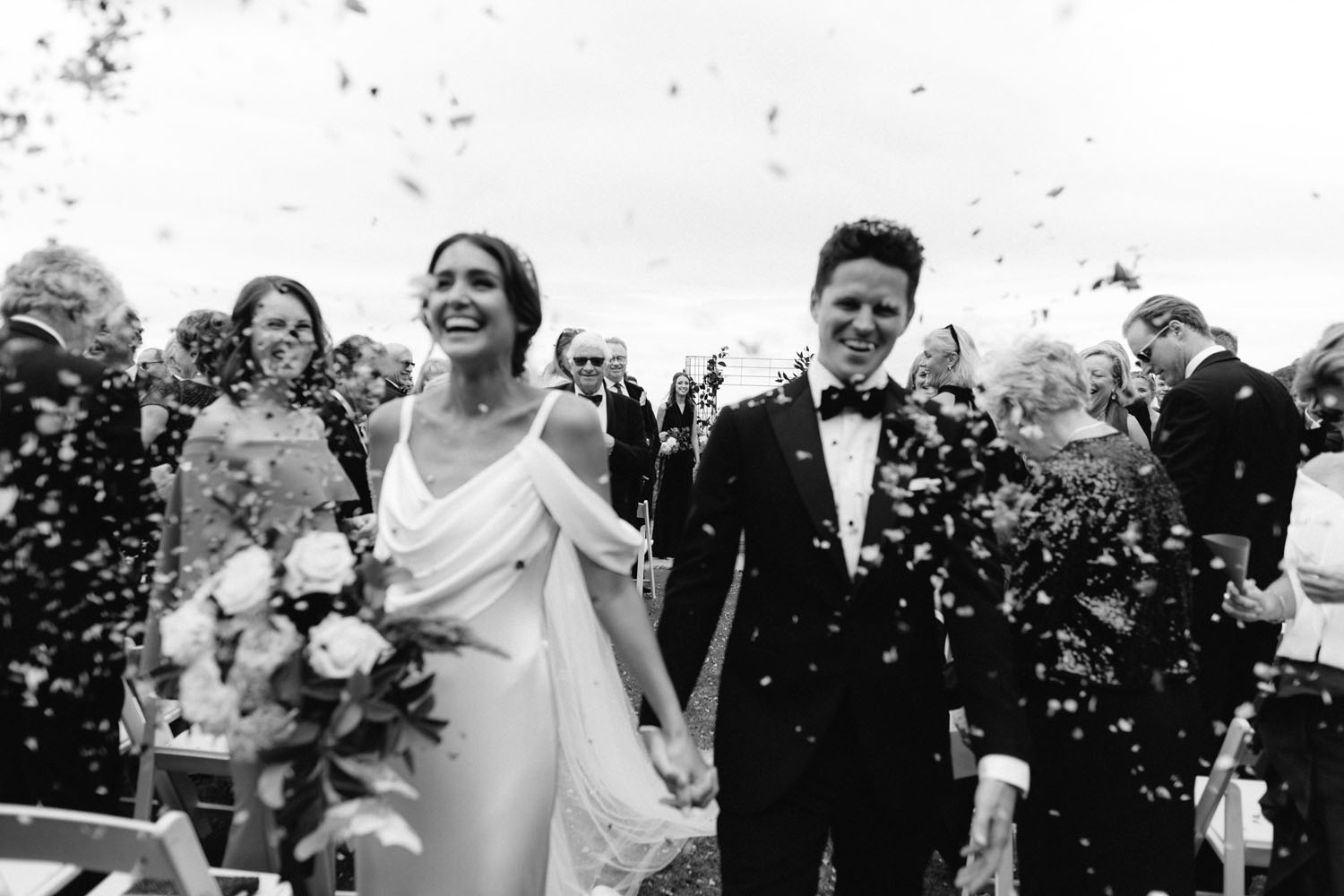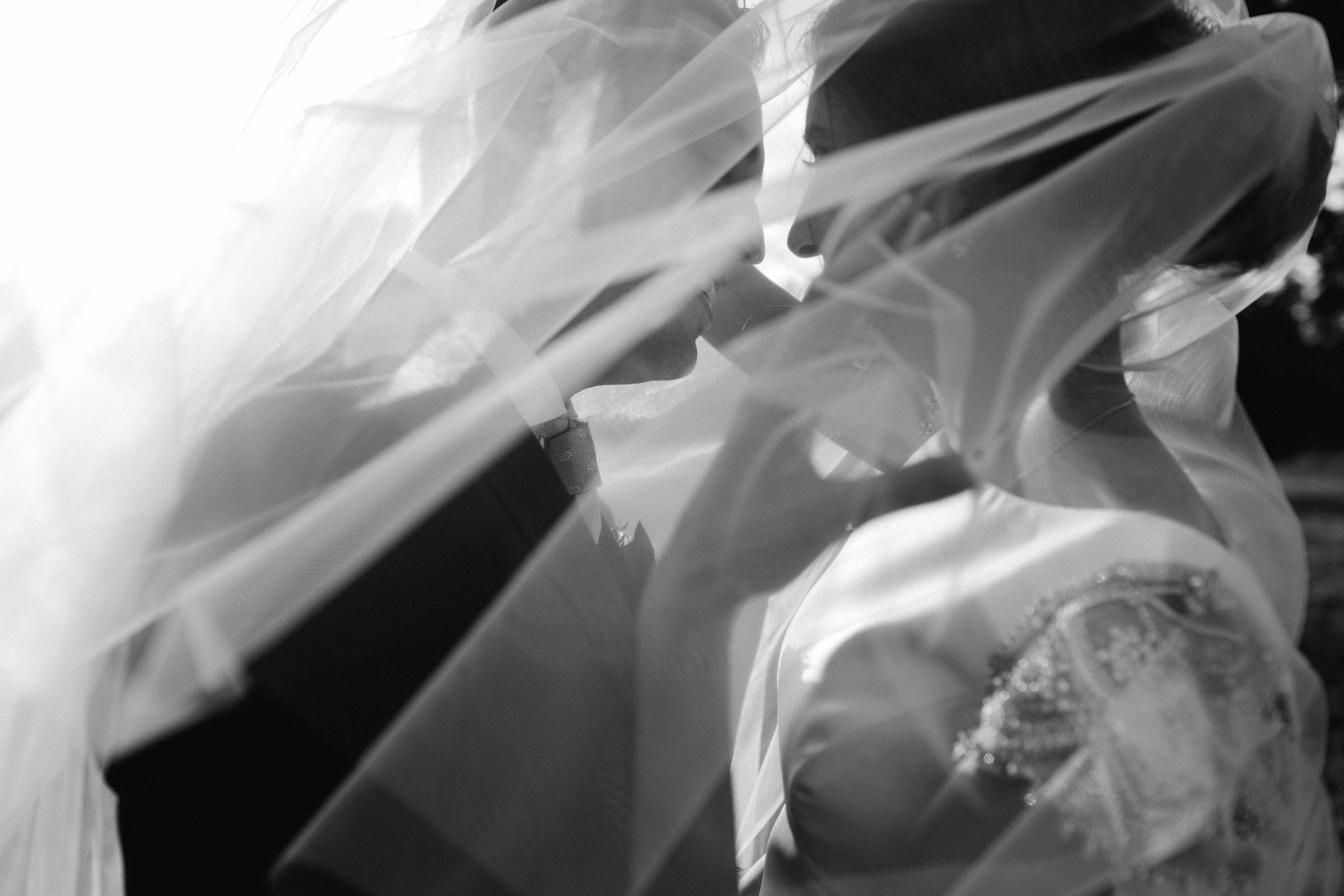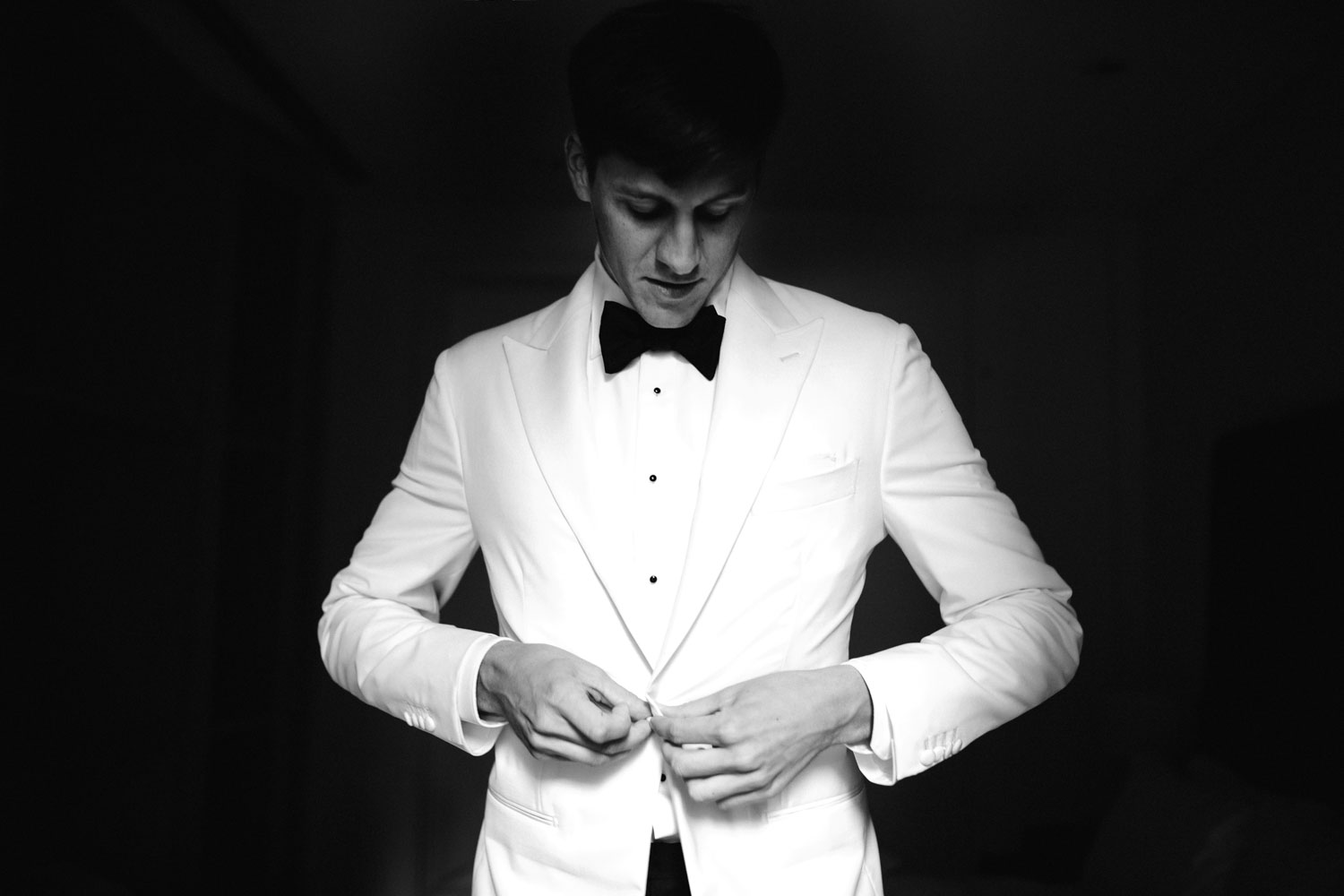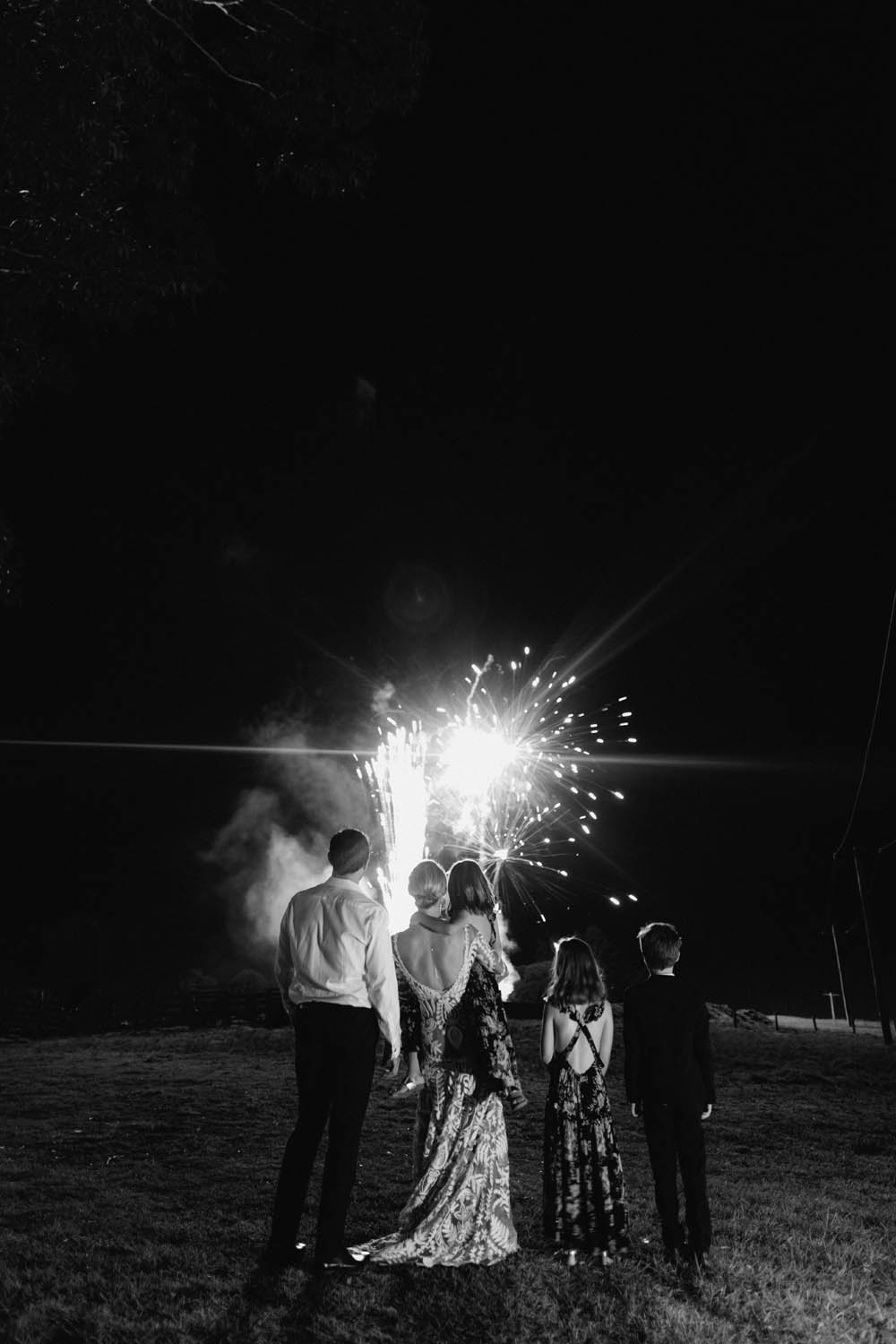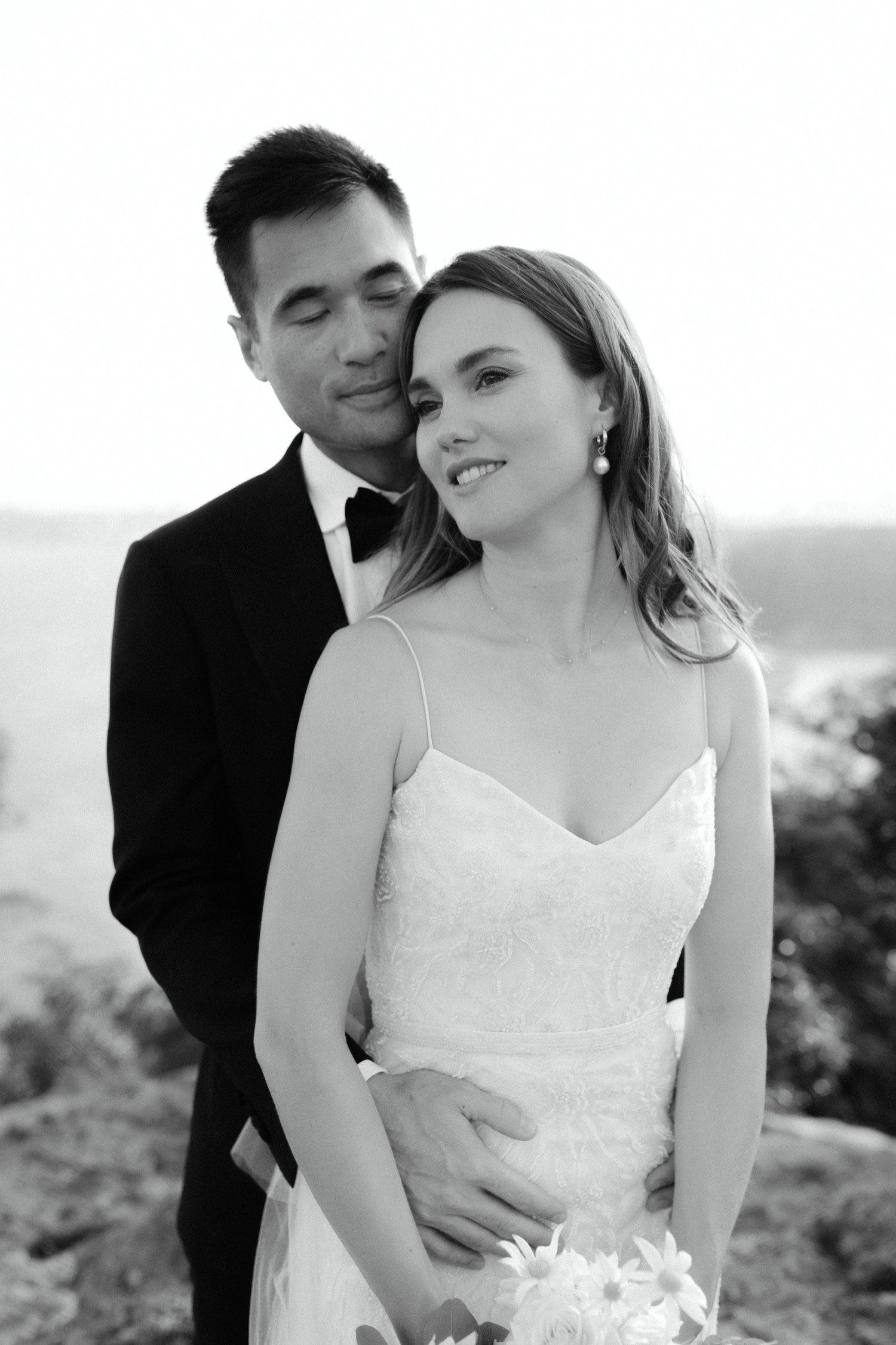 " This is the best thing I have ever seen. I didn't cry at the wedding, but this had me balling!
This is so special Rob. We really can't thank you enough.
It's everything we wanted and more! x "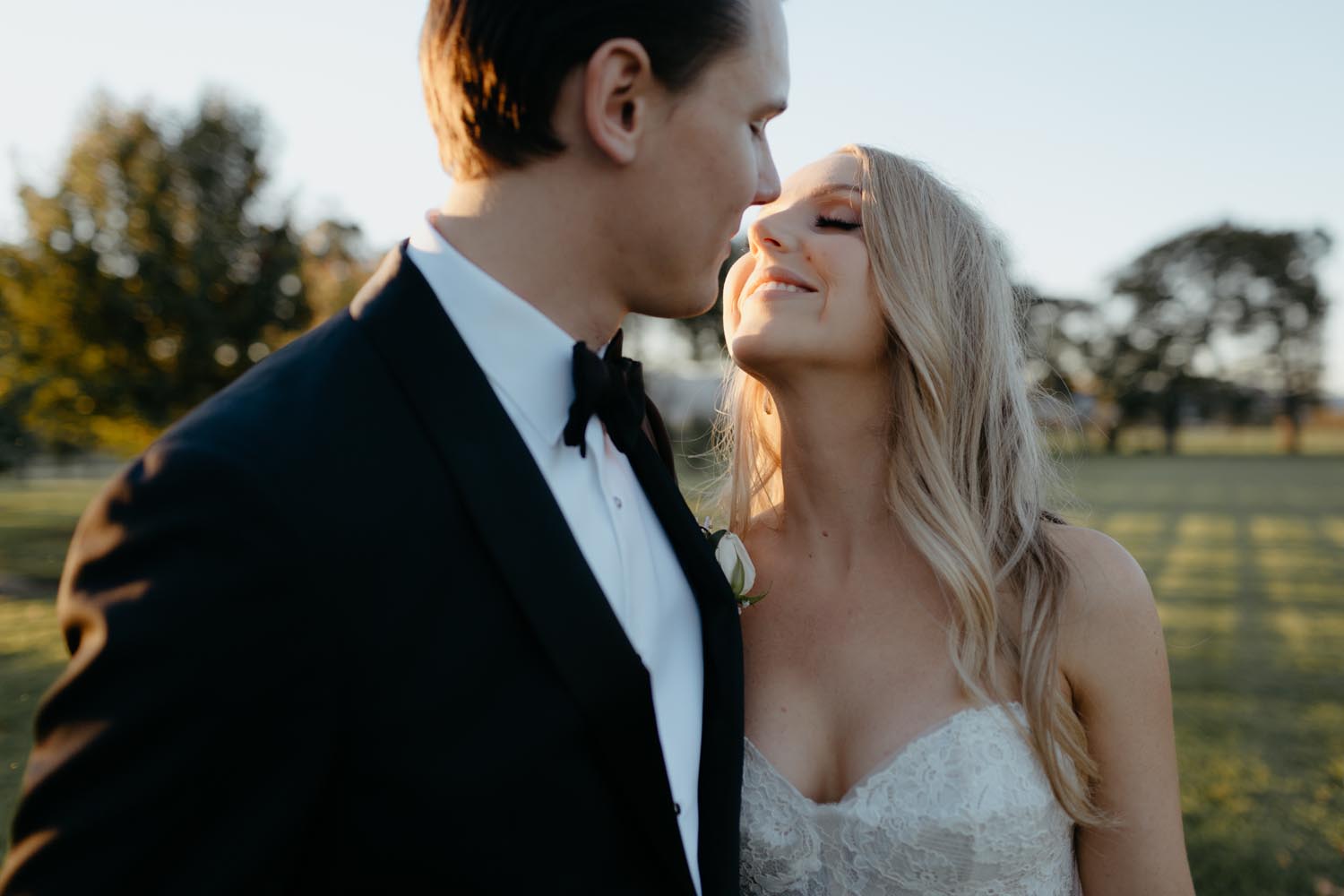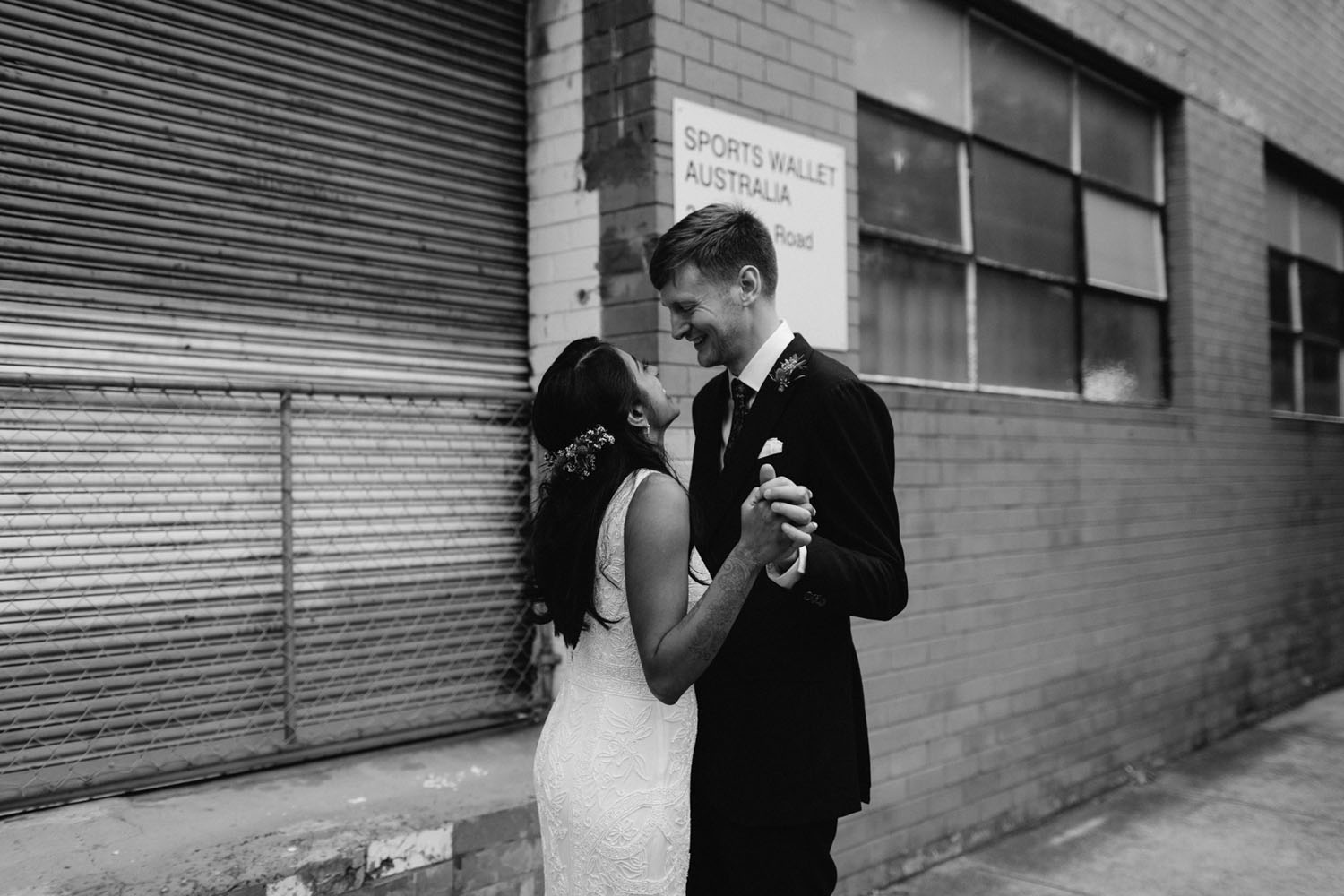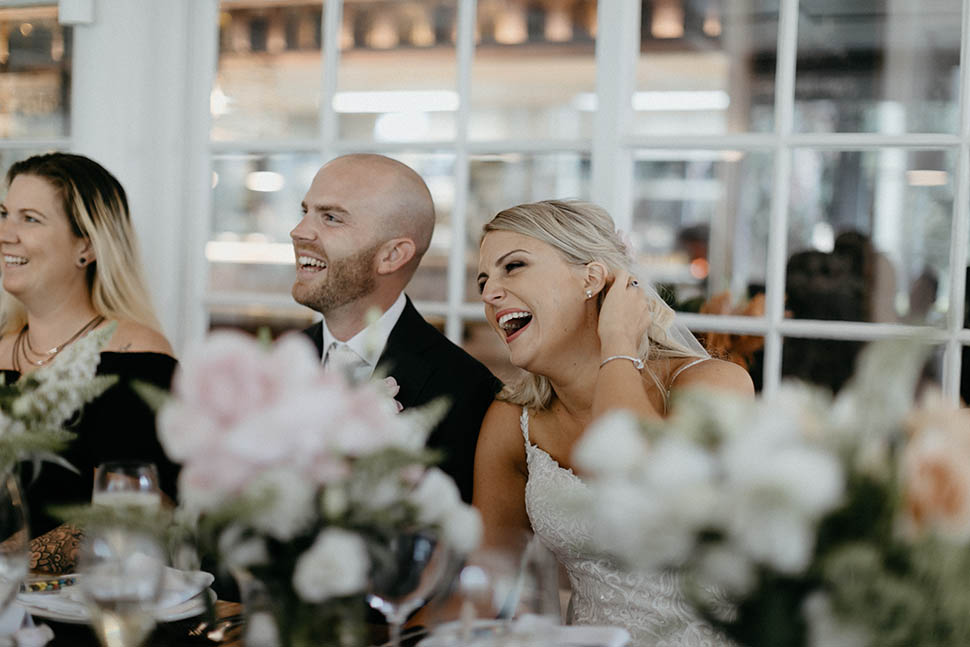 Toby & I just wanted to say a massive thank you again for being the most amazing photographer & lovely person on our wedding day. You were so sweet, calm & gentle and fitted in seamlessly. We honestly couldn't have wished for a better person to capture our special day and feel so grateful. So thank you!
Wow! We received your incredibly beautiful box of photos today! We are already gushing about you and the amazing photos of our wedding and todays delivery was just so thoughtful and generous. We have started sharing our photos with family and the feedback has been incredible. Everybody loves them! You did such an amazing job of capturing everyone at the wedding so naturally. We just cannot thank you enough!
Thank you so so SO much all of your hard work, attention to detail and dedication on the day, you've captured it perfectly. I will absolutely refer you onto anyone who asks and cannot speak more highly of you!!!

You have been amazing, we are over the moon.
Big love and thanks again xxxx

Terrara House — South Coast
Three Blue Ducks — Rosebery
Chiswick Restaurant — Paddington