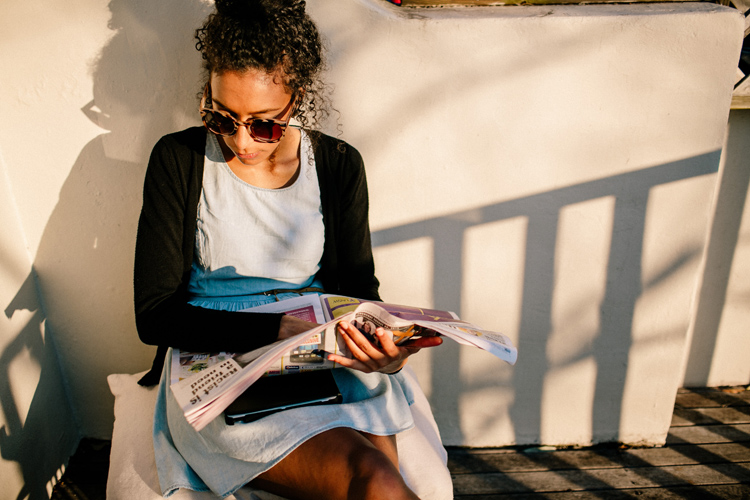 We moved in to our new gaff this last weekend. In between taking photos for the condition report (Awesome!) I took a fe ...
August 29, 2013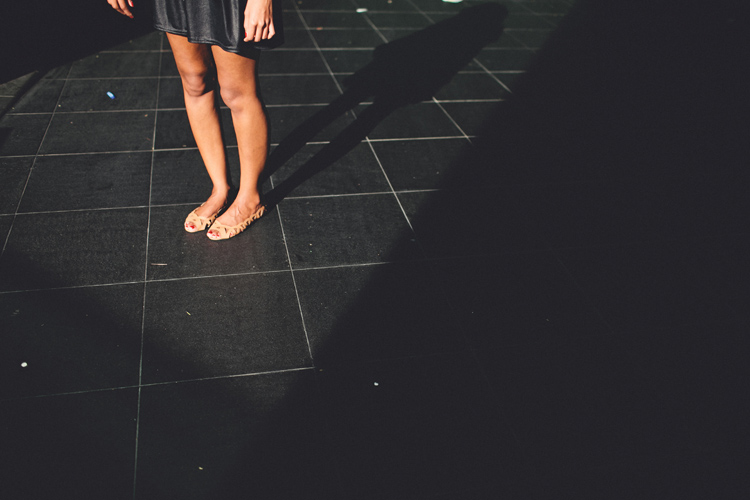 A few shots from a pleasant Monday evening past, location scouting around Woolloomooloo and the Botanical Gardens.
February 6, 2013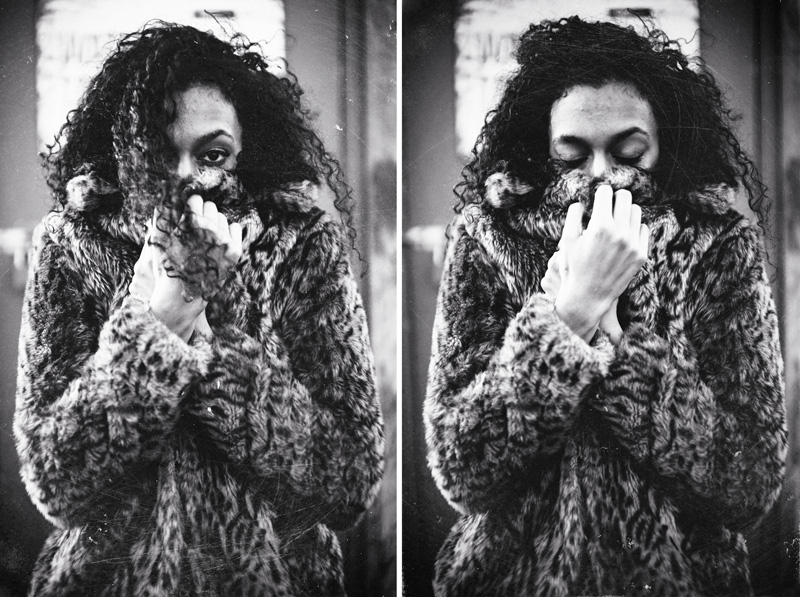 Naomi all rugged up on our trip to Cockatoo Island at the beginning of August. Fur coat days are over for this year ...
September 27, 2012