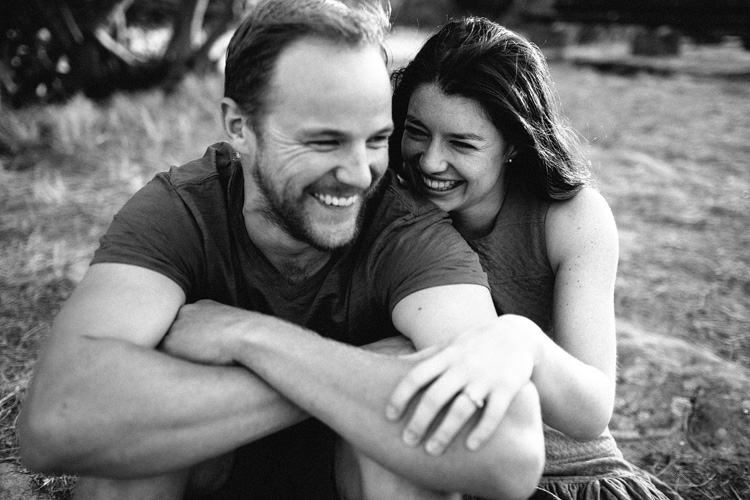 A few images from an afternoon spent hanging out at Balmoral Beach last year with Kirsty + Joel. Their wedding imag ...
November 11, 2014
Love these guys! Can not wait to blog the full story of their Athol Hall wedding, one of my favourite Sydney venues. Unt ...
March 9, 2014
As an incentive to keep shooting more coupled with the fact that I no longer have a day job to contend with (= more ...
February 25, 2013